JOHN BALDESSARI - JEUX DE FORMES ET DE COULEURS - PLAY WITH SHAPES AND COLORS - GALERIE DE PHOTOS EXCLUSIVES - EXCLUSIVE PHOTO GALLERY
Depuis le milieu des années 60, John Baldessari peut être considéré comme l'un des artistes conceptuels les plus influents. Son travail tente souvent de pointer avec quelque iroie sur les théories et pratiques de l'art contzmporain, ou bien de les réduire à de l'absurdité. "Si je voyais l'art autour de moi comme je l'aimerais, alors je n'en ferais pas" dit-il.
Baldessari touche à tout, du photomontage à l'installation plastique, de la photo à la vidéo en passant par la mode. Il est connu pour son art juxtaposant textes et images ou phrases sur objets, les structures du langage comme jeux arbitraires, et surtout pour ses points de couleurs qu'il utilise pour diriger le regard et le faire comparer les figures, dirigeant l'action tel un chorégraphe sans avoir d'emprise directe sur elle.



JOHN BALDESSARI
JEUX DE FORMES ET DE COULEURS
PLAY WITH SHAPES AND COLORS
GALERIE DE PHOTOS EXCLUSIVES
EXCLUSIVE PHOTO GALLERY
ATTENTION: TOUTES LES IMAGES DE CET ARTICLE SONT SOUS LE DROIT D'AUTEUR DE JOHN BALDESSARI ET DISPONIBLES AVEC SON AUTORISATION POUR ÊTRE PUBLIEES EXCLUSIVEMENT DANS ARTONIGHT. NE PAS UTILISER SANS PERMISSION.

BE CAREFUL: ALL PICS OF THIS ARTICLE ARE UNDER COPYRIGHT OF JOHN BALDESSARI AND AVAILABLE WITH HIS COURTESY TO BE PUBLISHED EXCLUSIVELY IN ARTONIGHT. DO NOT USE WITHOUT PERMISSION.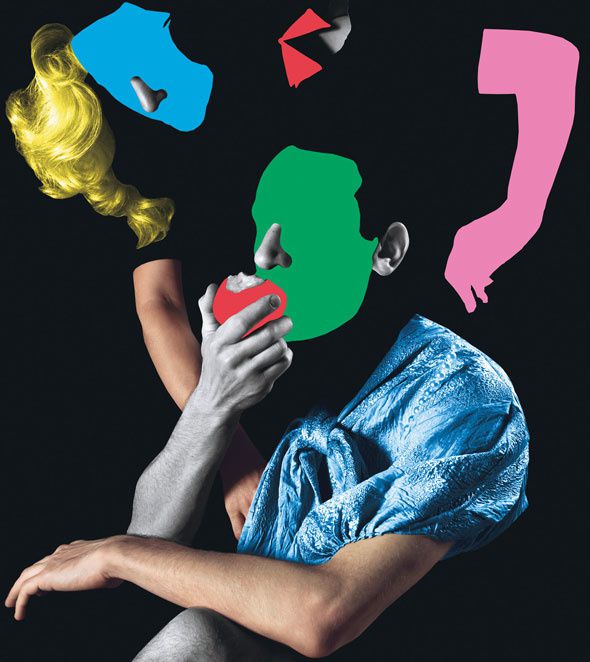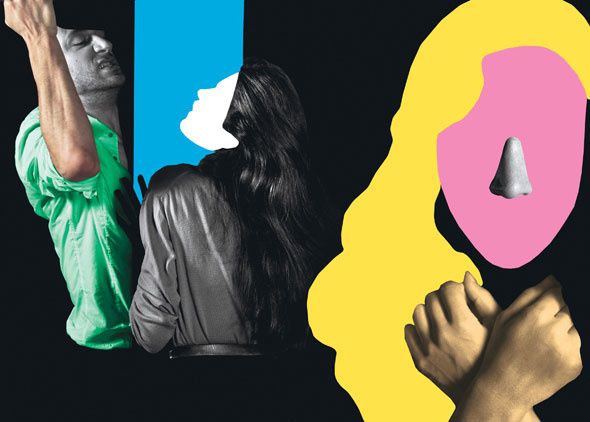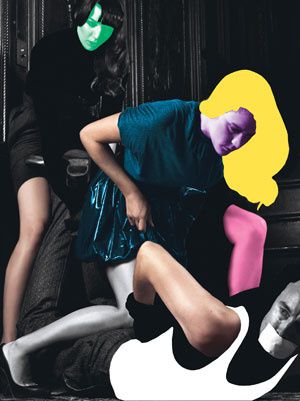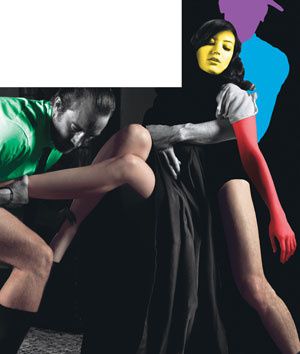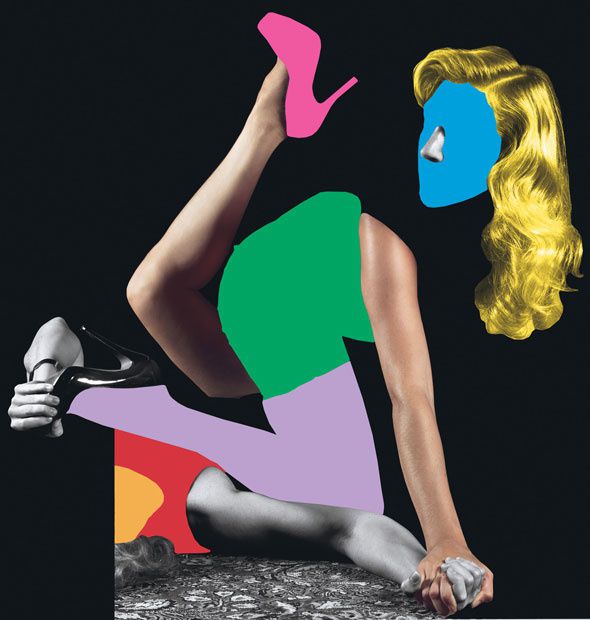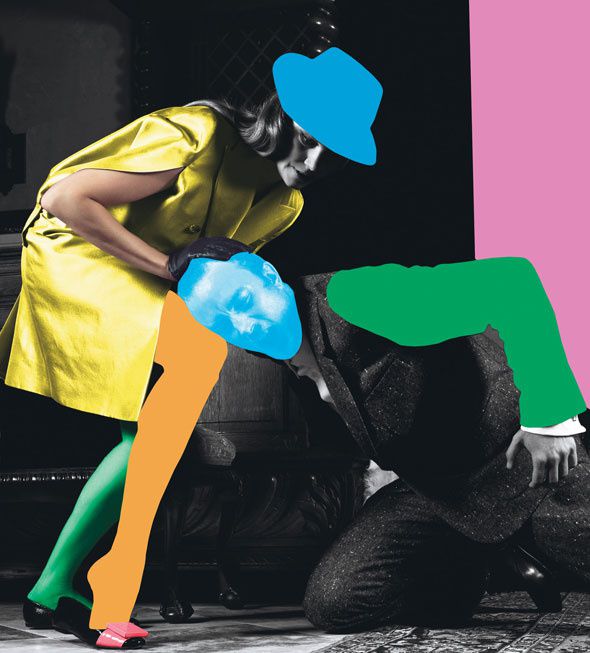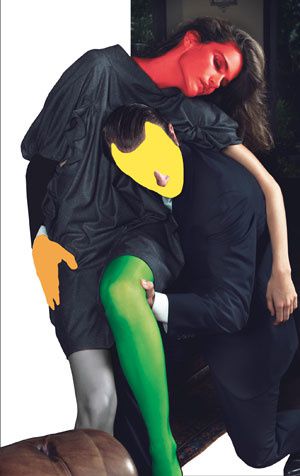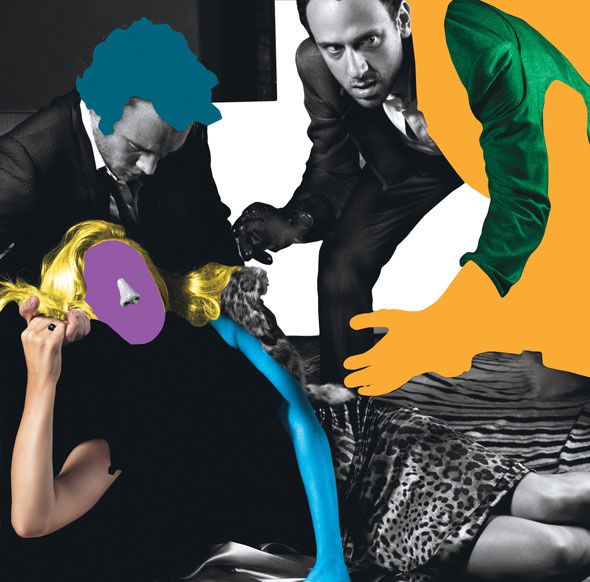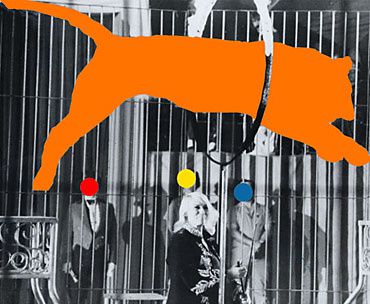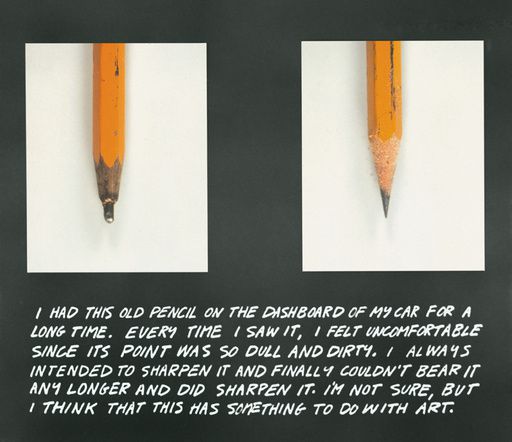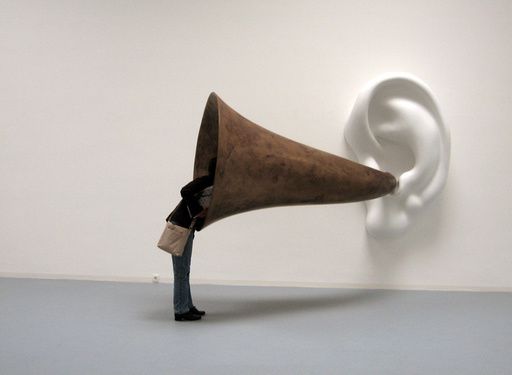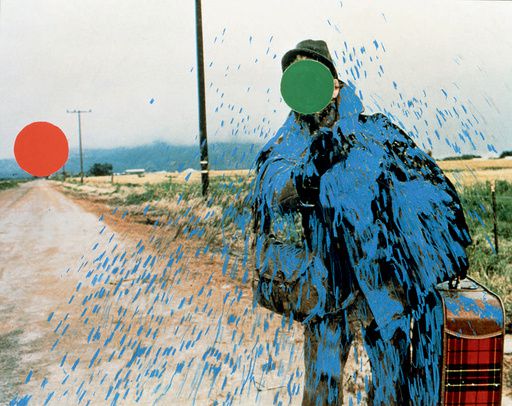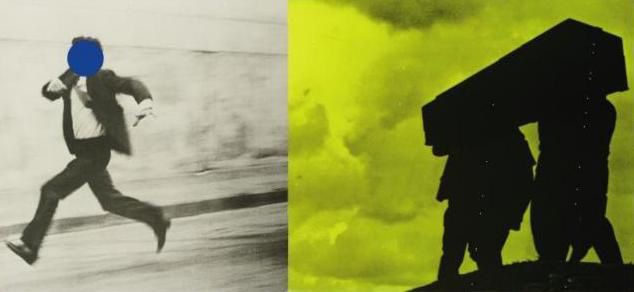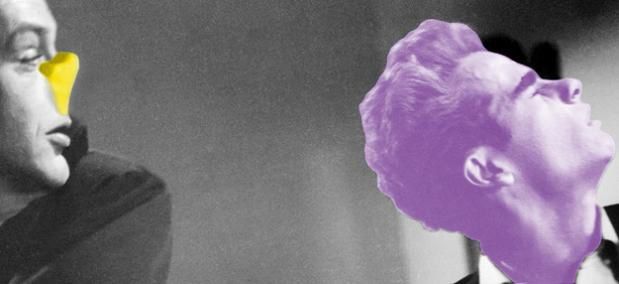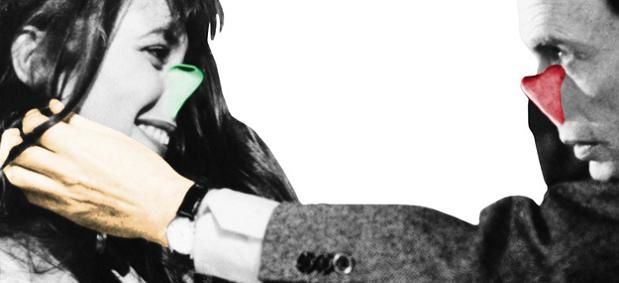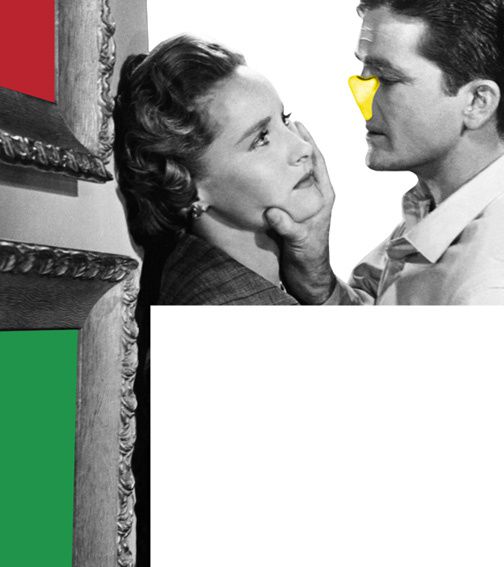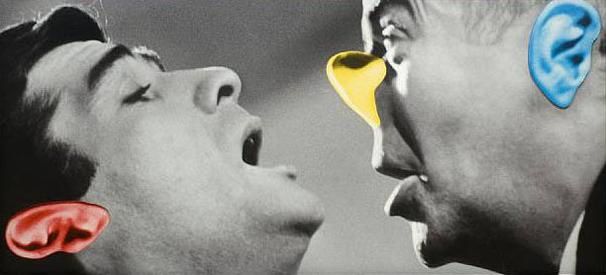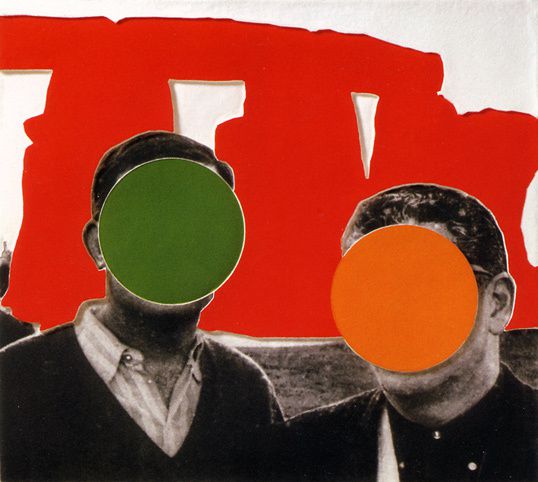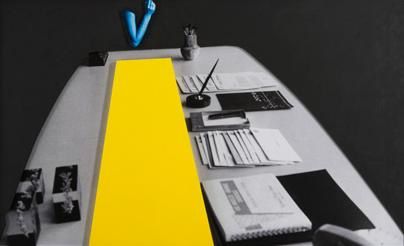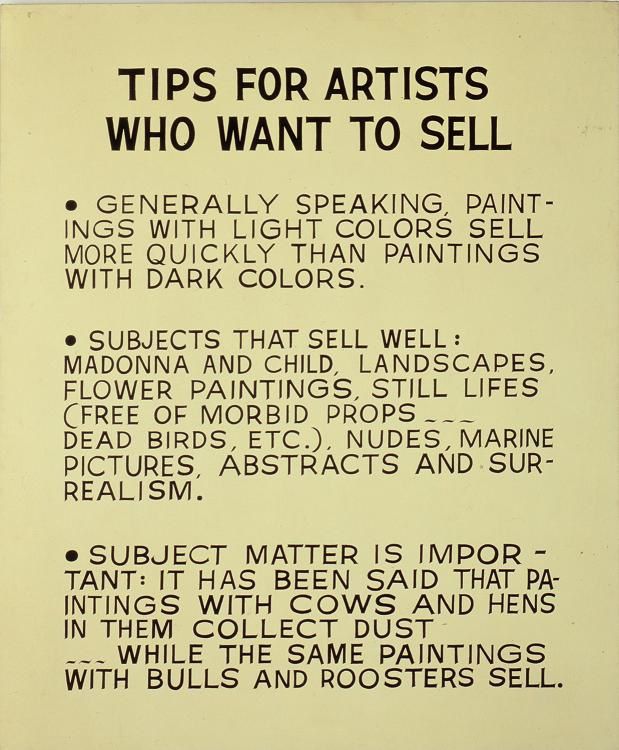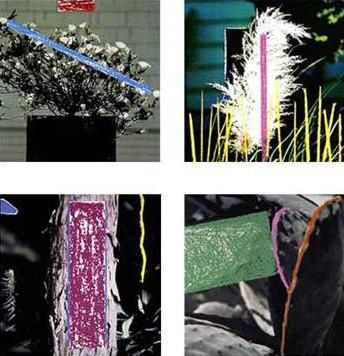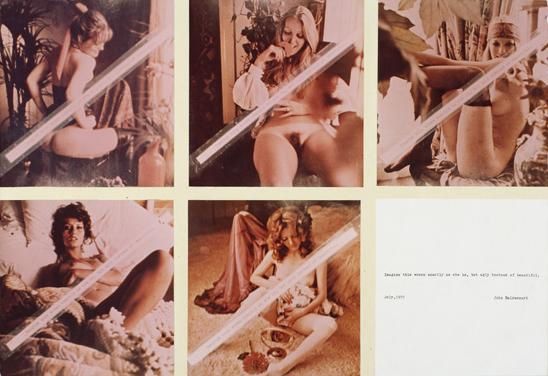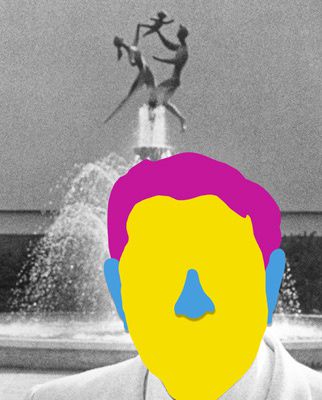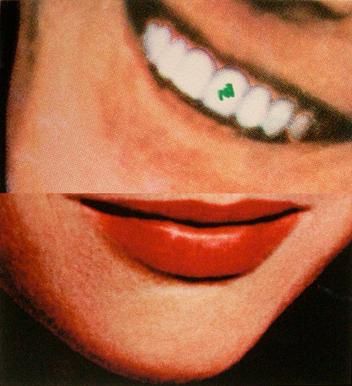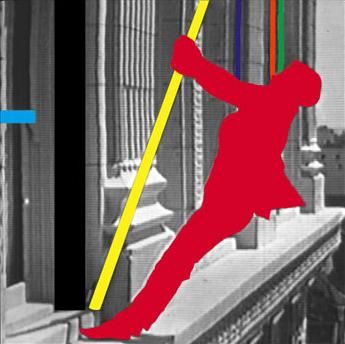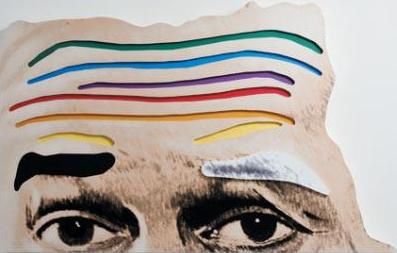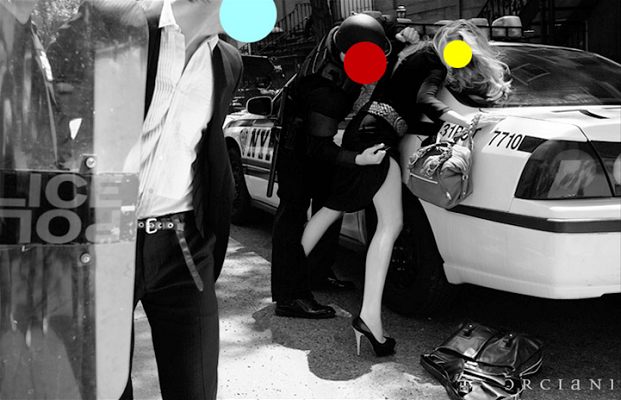 Campagne publicitaire pour Orciani, inspirée de façon flagrante par l'oeuvre de John Baldessari.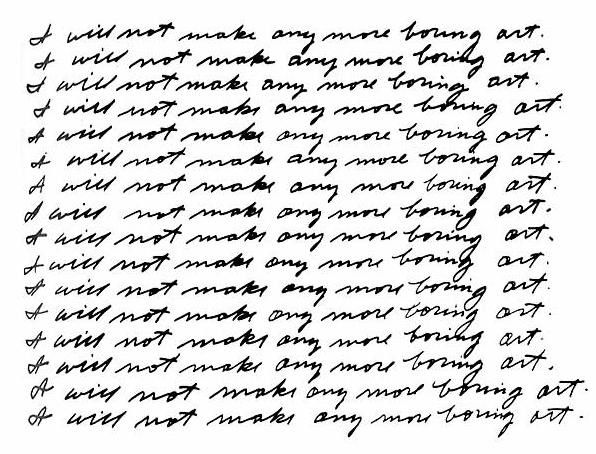 JOHN BALDESSARI
POUR EN VOIR ET EN SAVOIR PLUS
TO SEE MORE AND TO LEARN MORE